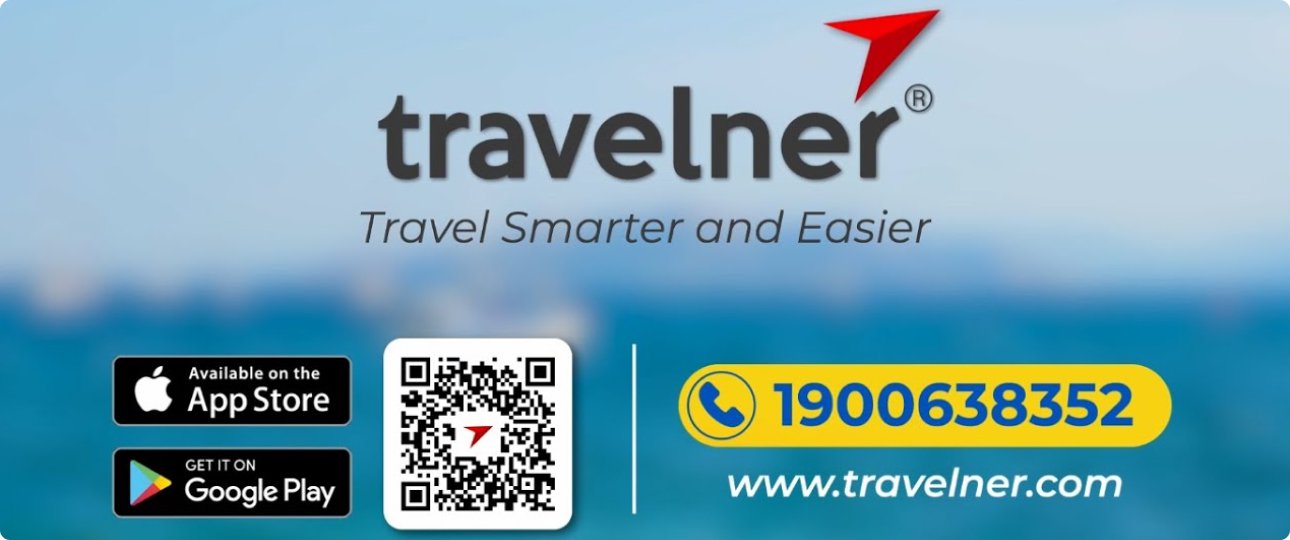 Travelner Project
Finding good deals for your next trip? Look no further because Travelner app has everything you need! From flight tickets, and hotels, to tours and transportation, you can plan your whole trip down to every detail just with our app. With more than 400 flight partners and 12,000 hotel partners, Travelner guarantees to offer you the perfect travel option at attractive prices.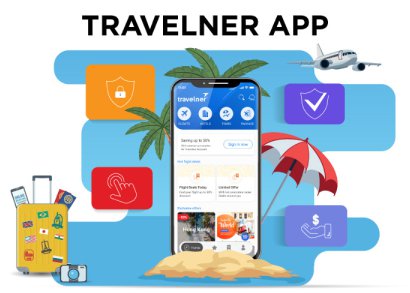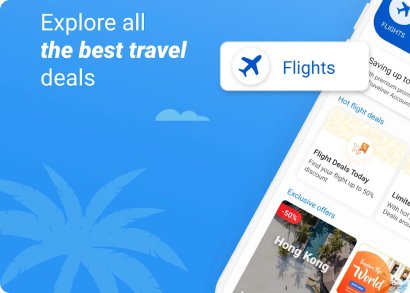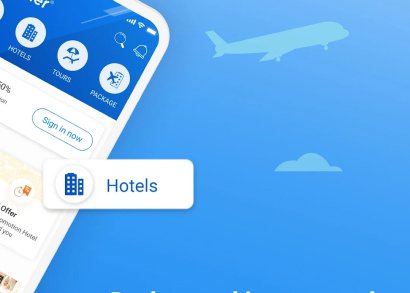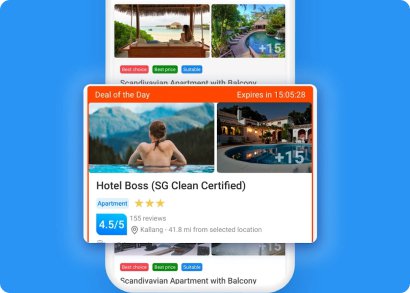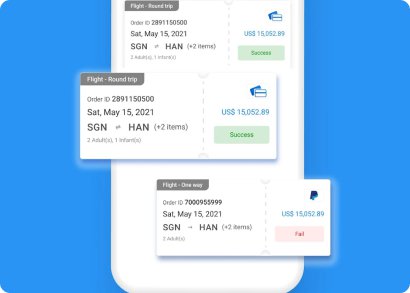 Project features
Book flight tickets at a good price: With Travelner app, you can choose between One-way, Round-trip, and Multi-city flight tickets that suit your itinerary with great airfare deals from over 290 airlines
Finding great hotel deals: With more than 12,000 hotel partners, Travelner will give you plenty of options. Guarantee you will find the perfect choice at a surprisingly good price!
Flexible payment options: Travelner app accepts many payment options such as bank transfer, credit/debit card, ATM, E-Wallet, PayPal, and 2C2P.
Recommending attractive travel destinations: Travelner app provides customers with authentic photos and reviews to have a more precise perspective of your dream destination.
Exploring the best travel package deals: Travelner also offers Packages including transportation and accommodation at much lower prices.
Membership promotion with signing up: With some basic registration steps, you can receive massive benefits from the membership program.