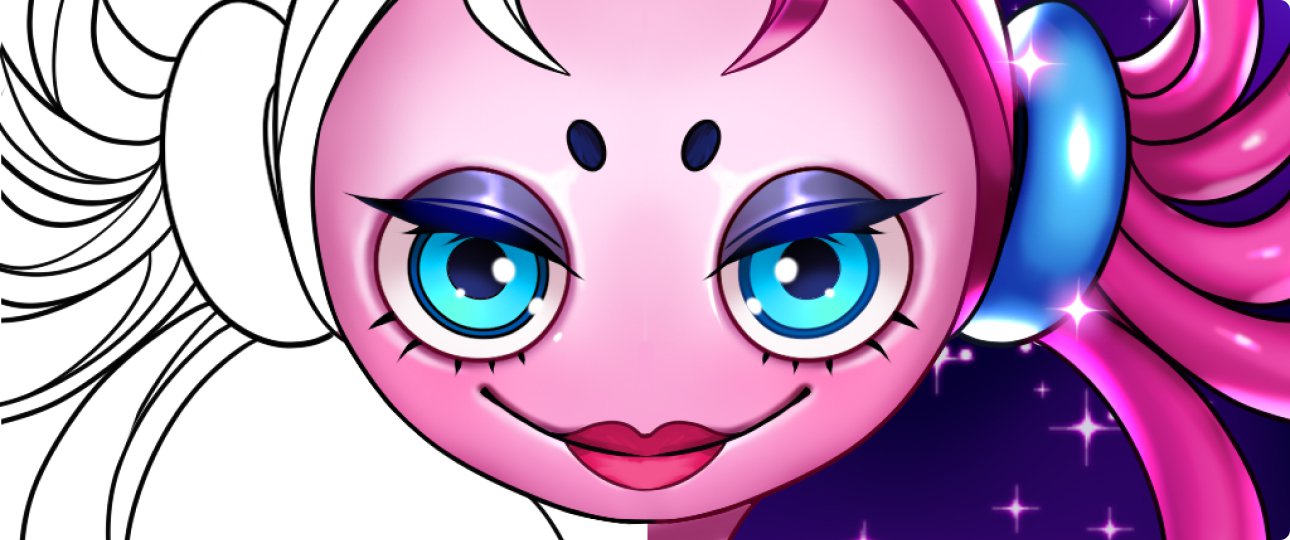 Coloring App Project
Coloring App is a realistic coloring game with more than 250 pages of educational content and many more activities for all ages!
⭐ Freely draw, doodle, color, and unleash your imagination.
⭐ Draw and color in the same way they do on paper and decorate your artwork with over 100 beautiful stickers.
⭐ Promotes the development of imagination, and the arts, and increases the ability to concentrate.
⭐ Save your creations in the album and edit them at any time.
⭐ Share your doodles with your family and friends via Facebook, Twitter, Instagram, WhatsApp, email, and more.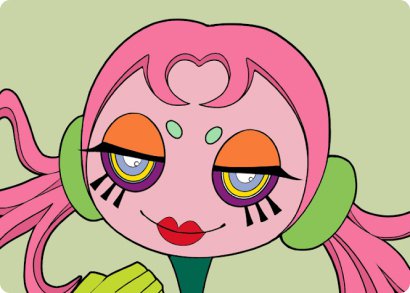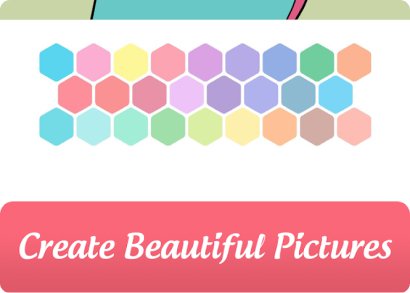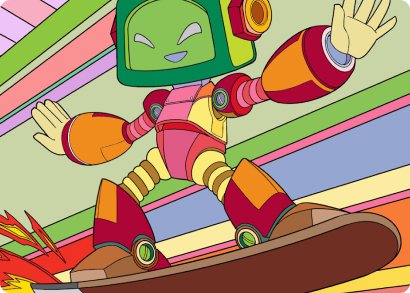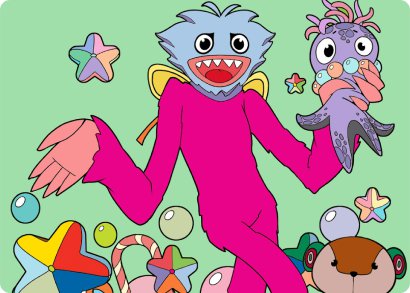 Project features
More than 100 variety coloring pages.
Easy to use.
100 % Free app.
Available for offline use!.
Save & Share options.