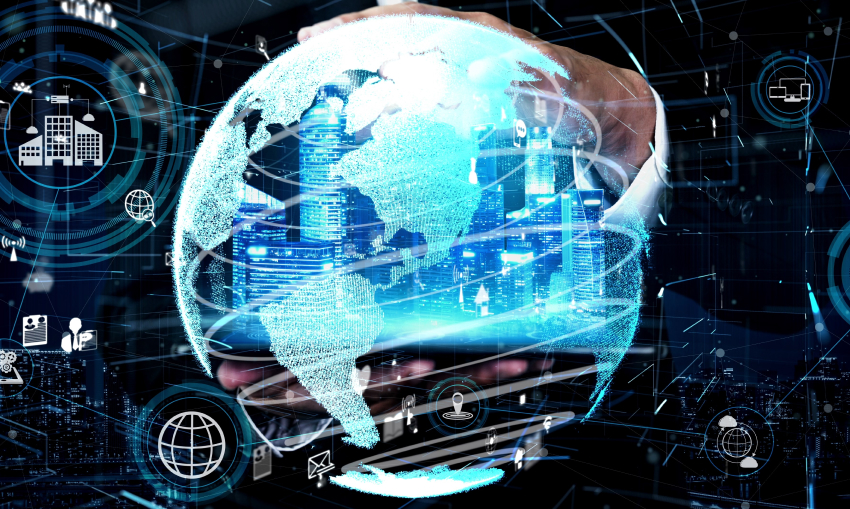 Provides geospatial and IT services to customers globally
Experienced in partnering and collaborating with various GIS companies, GIS Solution & Service aims to create innovative solutions to complex geospatial requirements.
Our GIS solution services
Geographic Information System Solutions assists firms in thriving in incredibly changing environments by providing useful geographic data. Several different types of spatially referenced data are meant to be acquired, stored, altered, analyzed, managed, and displayed by these systems.
Engineering design drafting
Heatmob offers a wide range of CAD services for a variety of industry verticals. Navigation, data conversion, engineering, space management, and architectural and facility drawings are all possible with the CAD services offered.
GIS experts
As a GIS and CAD business, Heatmob also provides technology services for the development of GIS software and applications, with the ability to combine spatial and non-spatial data on a web-based platform for data entry and management.
Explore our audit & assurance services
Top Flexibility
Flexibility Training & Stretching Exercise at Home.
Time Saving
The time usually needed to do something a time-saving.
Management
Management is the administration science of an organization.