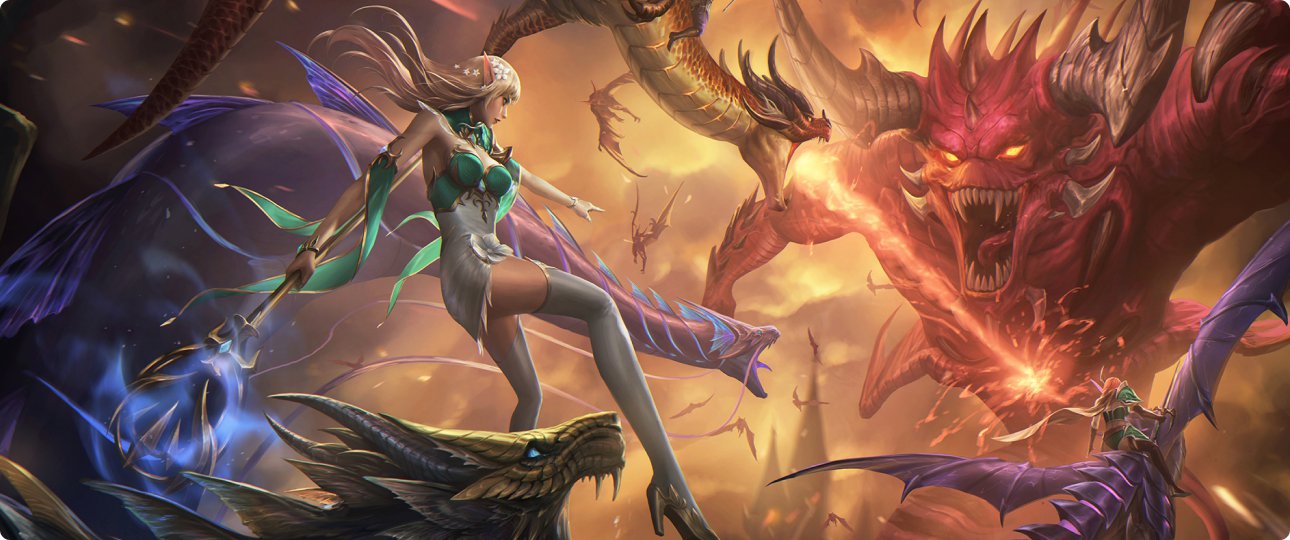 Dragon War Game Project
Dragon War Game is a world-class turn-based strategy game that brings everyone the gorgeous legendary Heroes and vigorous dragons to enter every unlimited battle and mode game in a Massive Online Dragon Battlefield. Stunning 2D Graphics and animations give you an eye-catching and exciting in-game experience that is alive and mostly to be immersed in the world of dragon battles.
MODE:
Campaign Mode: Start your farm day with 5 classes of Dragons in each fight with enemies, equipped teams, and earn rewards.
Arena: Participate in tournaments with other users as your opponents.
Building: Grant land to build the construction served for collecting resources or strengthening Dragons.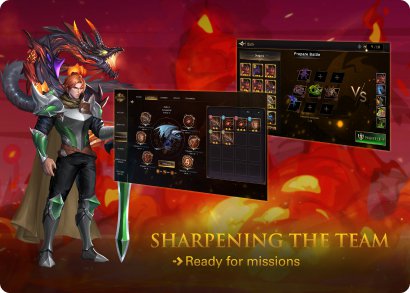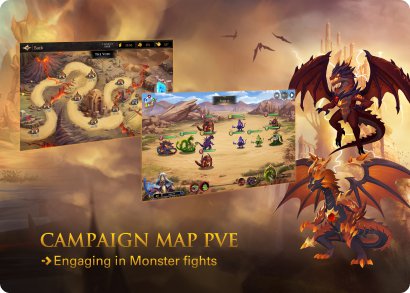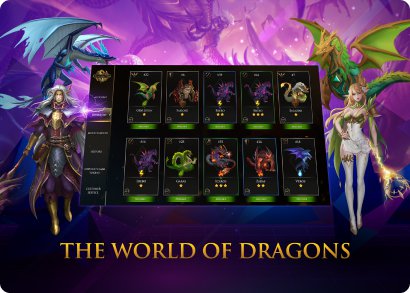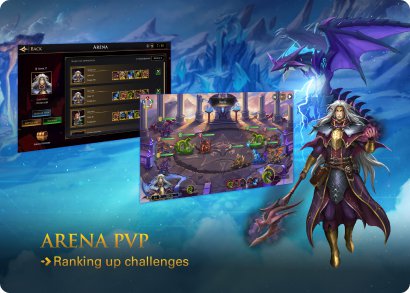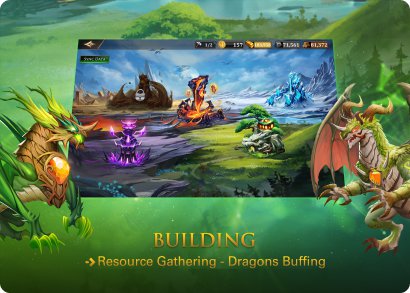 Project features
Formation: Users can place up to 5 Dragons from your team to deploy them on the Formation.
Upgrade: Upgrade an existing dragon with a more advanced body part if the quantity and conditions required by the game are met.
Release: Release that dragon to collect body parts and Dragon Stone, which organizes them for a new strategy.
Fusion: Combine 6 different body parts to "cast" into 1 Dragon corresponding dragon species.
Combine: Breed and combine many different dragons to form a new Dragon with a higher level.
Inventory: Containing all the items in the game including Dragon stones, Skills, and body parts.
Online Gift: Get the gift according to each period in Dragon War every day.
Marketplace: Freely Experience Trading on Dragon War Official Marketplace.
Staking: Stake tokens & Get extra rewards in return.