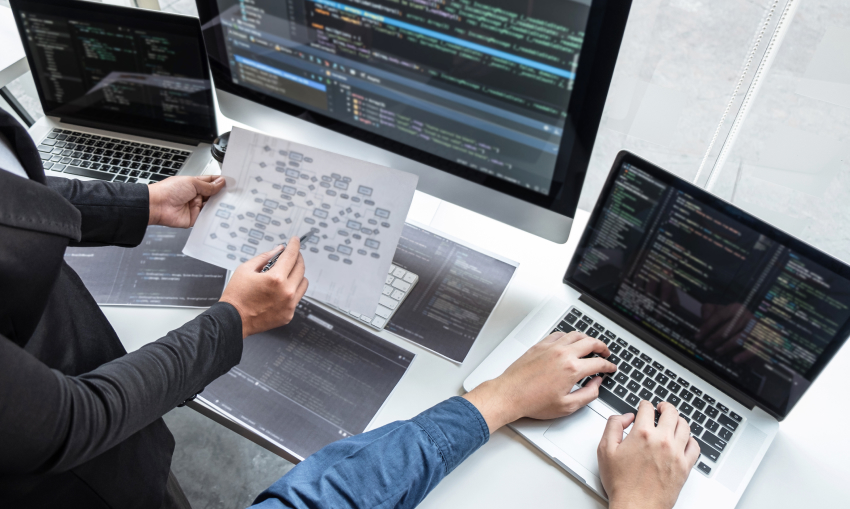 Providing a full range of custom software development services for business domains
We will analyze, evaluate, and build a plan with a team of experts and experienced programmers and offer the best solution to deploy technology applications for individuals and organizations quickly, efficiently, and securely.
Our customer service process

Heatmob will be glad to guide you through the many stages of the software development life cycle, starting from business analysis, conception, and prototyping to the full and deployment solution, whether you are a start-up or an established company.
Explore our audit & assurance services
Top Flexibility
Flexibility Training & Stretching Exercise at Home.
Time Saving
The time usually needed to do something a time-saving.
Management
Management is the administration science of an organization.