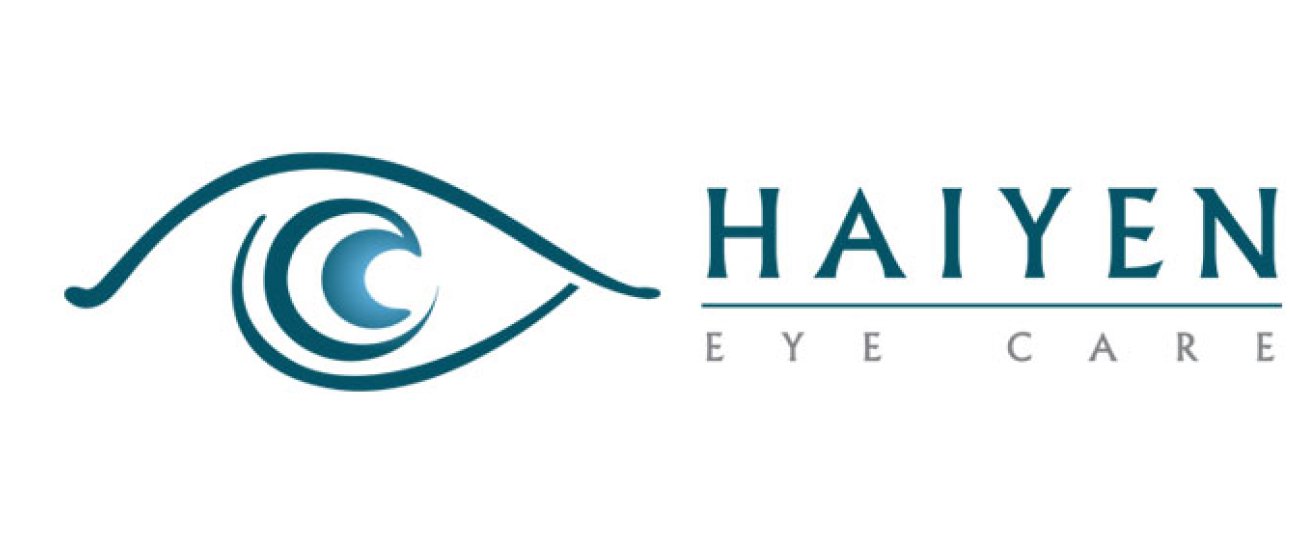 HYEC App Project
HYEC App is a utility software to support online appointments and tracking information of Hai Yen Eye System. This is a technological solution that helps to optimize the customer experience of using the service at member facilities.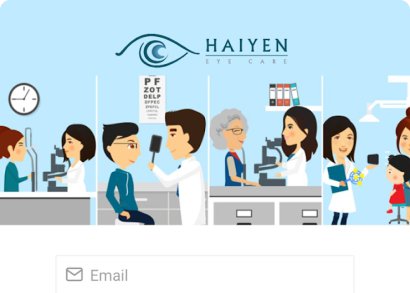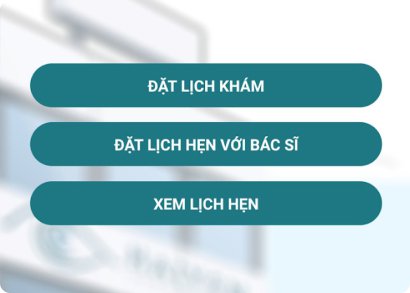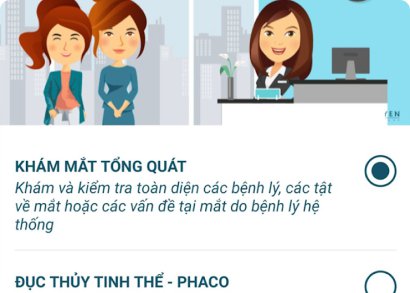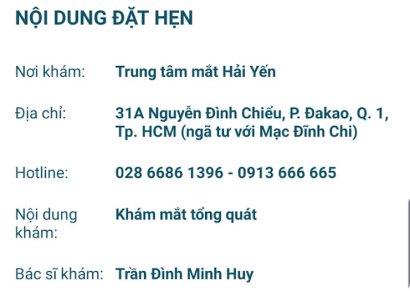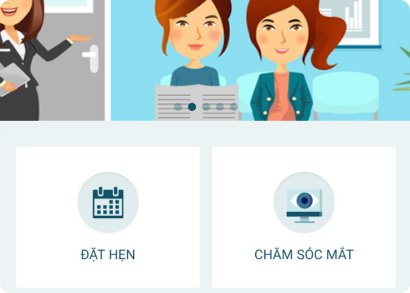 Project features
Make an appointment to see a doctor.
View medical records, and medical examination history.
Online counseling.
Support multiple login methods to the system.
Update the latest news from the hospital.