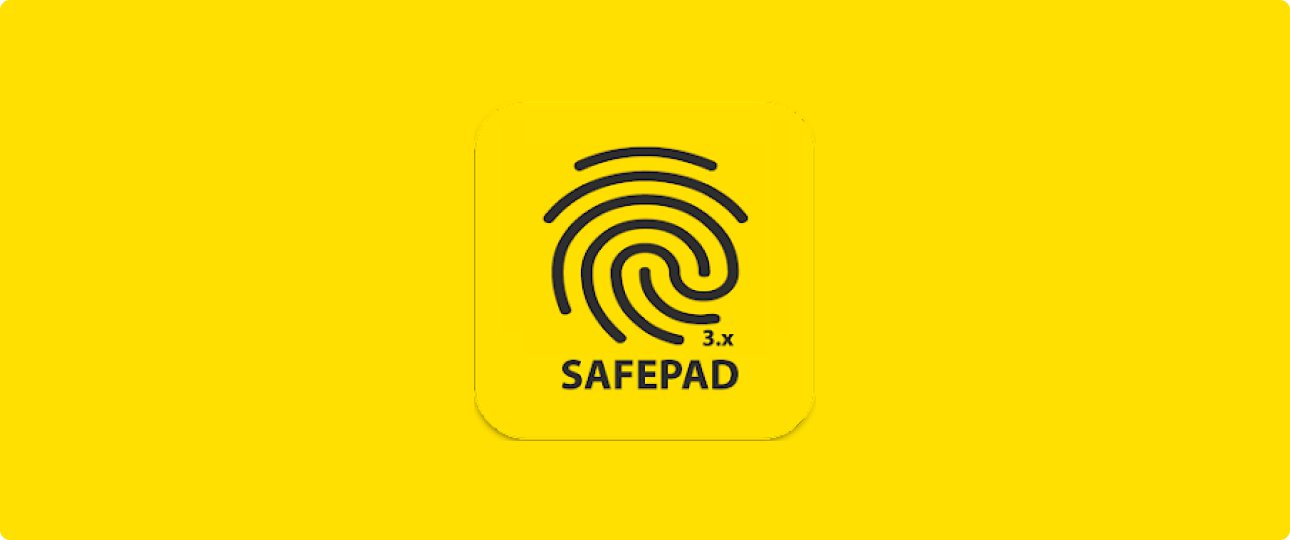 Safepad App Project
The Safepad App is used to monitor and control aspects in an HSE Culture Program or can be tailored for other usage areas. Registration of checklist, RUH, and SJA with huge variations of customized templates for the registration of observations. Backend WebAdmin includes statistics and a trend analyzer for observations.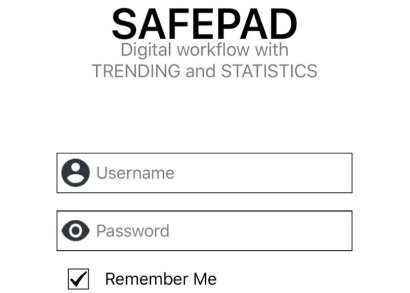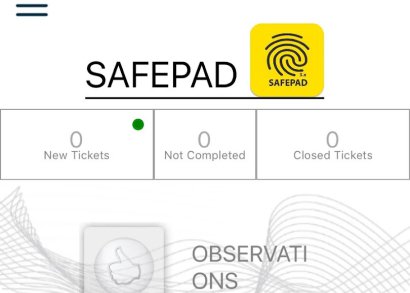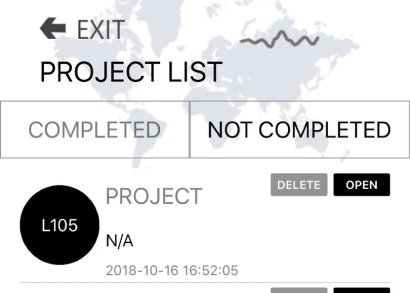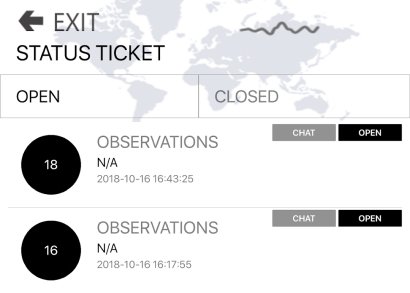 Project features
Support all languages.
Sign up for the checklist.
Statistics and trend analysis.
Built-in support for photos, adding files, and recording.
Offline functionality and customization options are configured via WebAdmin.