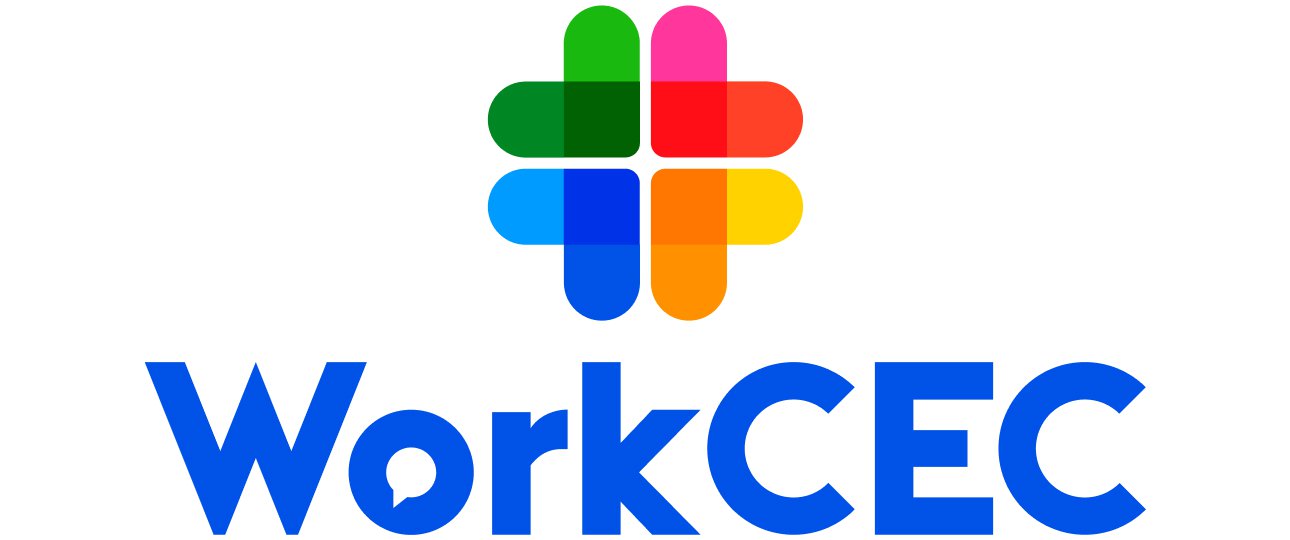 Bin Chat Project
Bin Chat is an app built so businesses can:
⭐ Group exchange to increase work productivity, connect personnel and departments
⭐ Connect with anyone outside your organization to start collaborating.
⭐ Stay away from messy work processes that affect team efficiency. Automate repetitive tasks, connect with your favorite apps, and reduce context switching.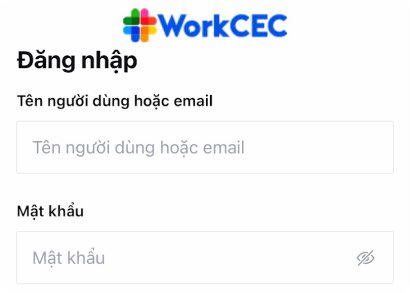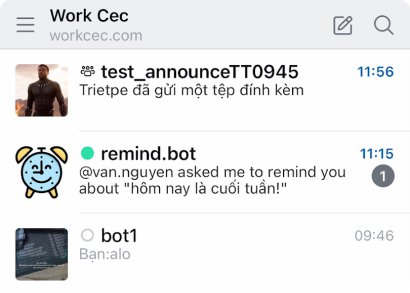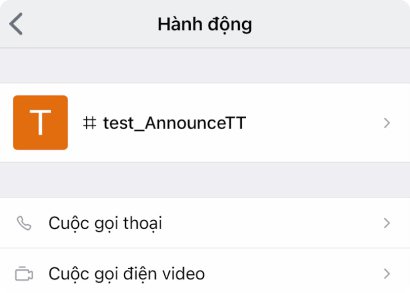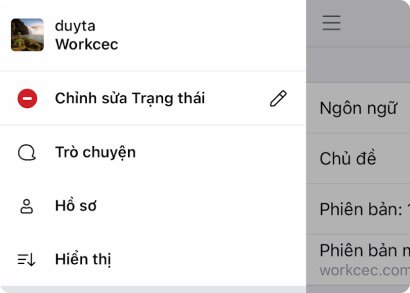 Project features
Unlimited and secure push notifications.
Advanced identity management.
High availability.
Video conferencing integrations.
Full matrix federation.
Data loss prevention.
All omnichannel features.
Granular audit logs.
White labeling.
24/7 phone & email support.