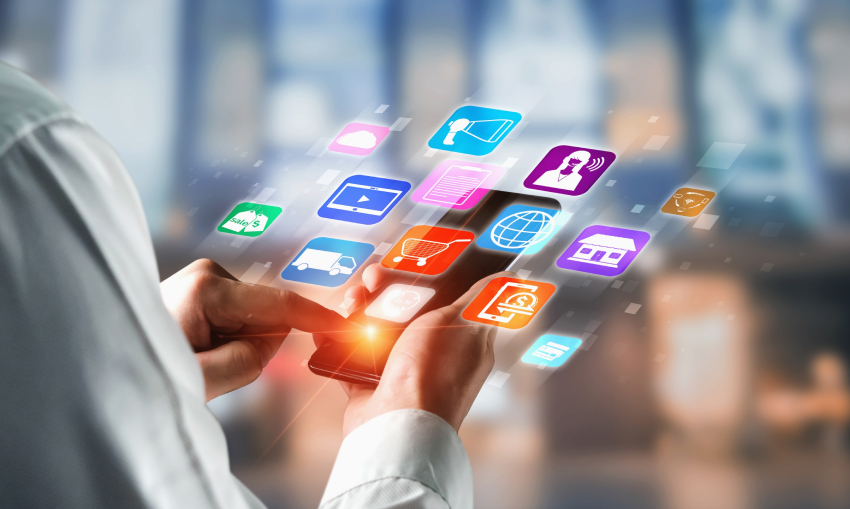 Easily enhance your business strategies
One of the top full-service mobile application development firms, Heatmob has a history of many successful projects. To help your company expand and generate more cash, we have successfully created mobile apps of different complexity that are tailored to your unique demands.
 Our mobile development services
Our team of highly qualified analysts, UX specialists, and licensed software engineers to have extensive experience creating apps for all the major platforms, including iOS, Android, or both. We create apps using platforms like Xamarin and PhoneGap as well as cross-platform frameworks like React Native.
IOS app development
Utilize our talent for iOS development to create stunning apps. either the mobile enterprise solution or a fun game.
Android app development
Develop sophisticated, incredibly user-friendly Android applications that address business issues, draw consumers, and strengthen your brand.
Cross-platform development
Cut your development and maintenance costs with cross-platform apps that work seamlessly on IOS, Android, and more.
Explore our audit & assurance services
Top Flexibility
Flexibility Training & Stretching Exercise at Home.
Time Saving
The time usually needed to do something a time-saving.
Management
Management is the administration science of an organization.