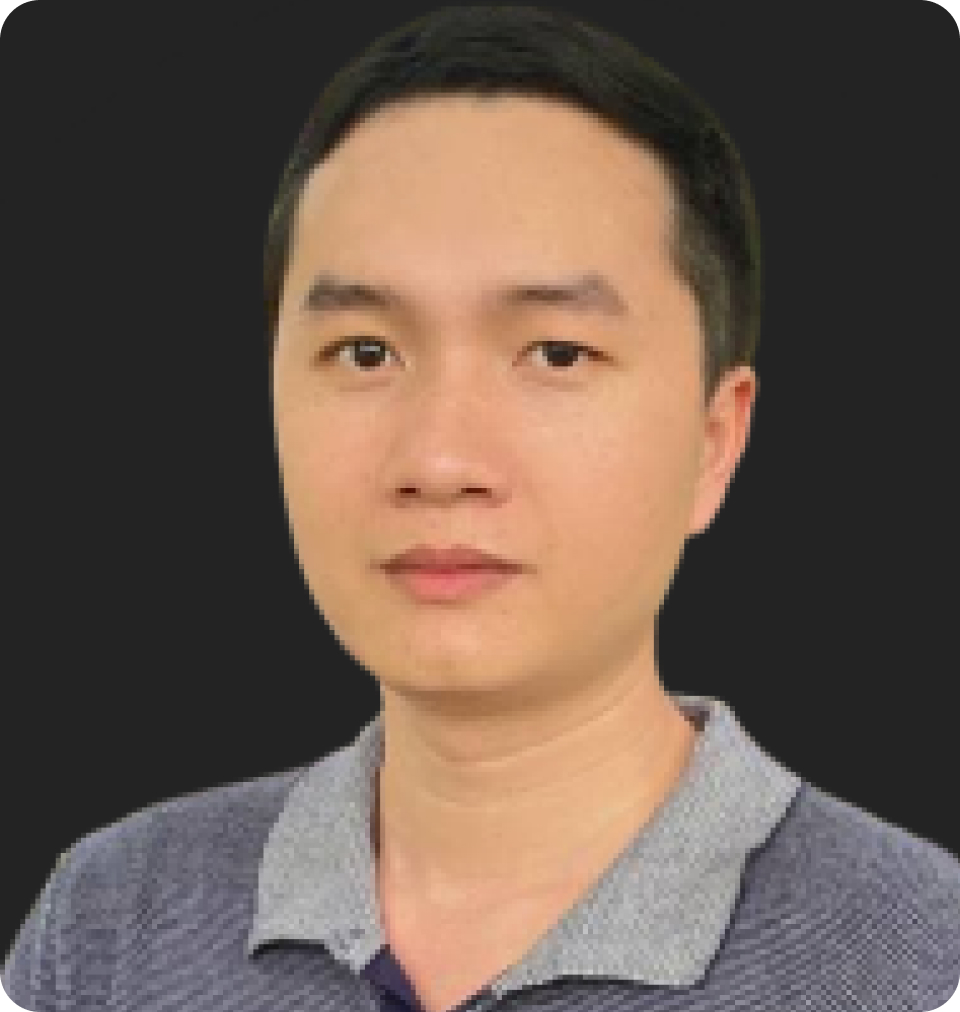 Vo Hong Phuc
Co-Founder & CTO
Responsibility: …
Experience: 12 Years
Email: Phuc.vo@heatmob.net
Quote: "The key is not to prioritize what's on your schedule but to schedule your priorities"
Social Media
Profound education:
Master of Science (M.S.) in Computer Science – Kangwon National University.
Personal Experience:
12+ years of experience in developing cutting-edge engineering solutions with a wide range of GIS, 3D, websites, software, mobile, VR/AR, blockchain, games, and technology features.
Energetic CTO with 5+ years of experience and proven leadership skills.
Founder of Inotech Vietnam with 8+ years of working with tech startups.
Professional Skills:
Leadership.
React-native & Native-base.
Unity Game Engine, Cocos Creator, and Construct 3.
Blockchain Solidity, Solana, Rust Programming.
Windows Presentation Foundation (WPF), Silverlight.
Objective-C (iOS), Android development.
Contact Me
Your email address will not be published. Required fields are marked *