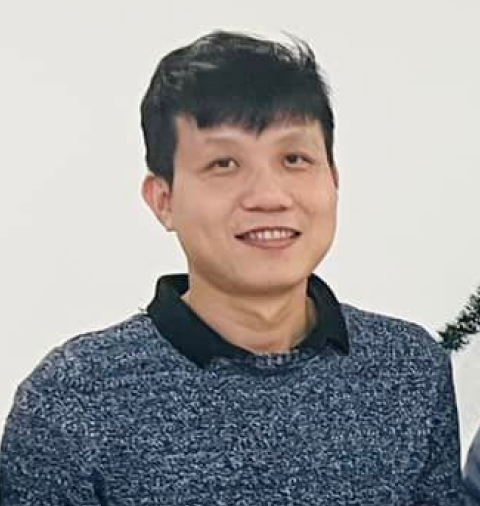 Nguyen Ngoc Hung
Co-Founder & CTO
Responsibility: Company Strategy Development
Experience: 12 Years
Email: Hung.nguyen@heatmob.net
Quote: "The way to get started is to quit talking and begin doing"
Social Media
Profound education:
Bachelor of Engineering in Computer Science, HCMC University of Technology.
Personal Experience:
12 years in Software & Game Development as a Full-stack Developer.
Co-founder at Engalab, Riomotic game studio.
Professional Skills:
Strong technical & Management skills.
Language: Java, Python, Nodejs, Golang, C#, C++, Design pattern, System Architect…
DevOps: AWS, Azure, Google Cloud, Docker, Kubernetes…
DB: Mysql, Postgres, SQL Server, MongoDB, Redis.
Frameworks, libraries: Django, Spring, Expressjs, Fiber, Elastic search/cache, Unity, and Cocos2dx.
Contact Me
Your email address will not be published. Required fields are marked *